Clara Shield
Operations & Development Manager
I'm Clara Shield and I am one of the co-founders of the Young Women's Film Academy and until December 2019 the Chair of the Board of Trustees. I have been facilitating and leading work with girls and young women since 2000 predominantly in the voluntary sector using creative drama and film to explore issues of oppression and challenging gender discrimination. I am delighted that since its inception in 2010 the Young Women's Film Academy, it has grown from strength to strength becoming a charity in its'own right in 2018 and continues to provide all girls and young women, regardless of circumstances, the opportunity to engage in telling their story through film.
Lauren Vevers
Drama and Outreach Worker
Lauren is writer and filmmaker from Newcastle upon Tyne.
Her essays have featured in publications such as She Found It at the Movies: Women Writers on Sex, Desire and Cinema (Red Press, 2020) and On Relationships (3 of Cups, 2020).
Her debut short film as a writer/director, LOVE SPELL, was funded by BFI NETWORK and won Best Director at Women X Festival.
She founded the DIY zine project Papaya Press, which brings together artists and writers in the North, and she runs creative workshops for young people and community groups.
She's interested in the magical and the mysterious, queer stories, and points of human connection.
When she's not writing, she's usually watching a film or cycling or swimming in the North Sea (wetsuit optional).
You can follow her on Twitter.
Hannah McParlin
Lead Project Facilitator
Hi, I'm Hannah I'm a new member of the team and will be running the Loneliness: Never far from Home project. I've been film making and facilitating for over 10 years. In particular teaching young people filmmaking skills in a variety of settings, including Tyneside Cinema's academies and at RGS. I love teaching and working in settings where film can be used to help develop people and provide a voice. I passionately believe filmmaking is and should be fun, creative and positive (and sometimes hard!). I'm a jack of all trades but specialise in the technical side of film, I'm a certified trainer in DaVinci Resolve editing software. I make films for clients and work freelance in industry in a variety of roles including on productions for independent features, Channel 4, BBC and Netflix.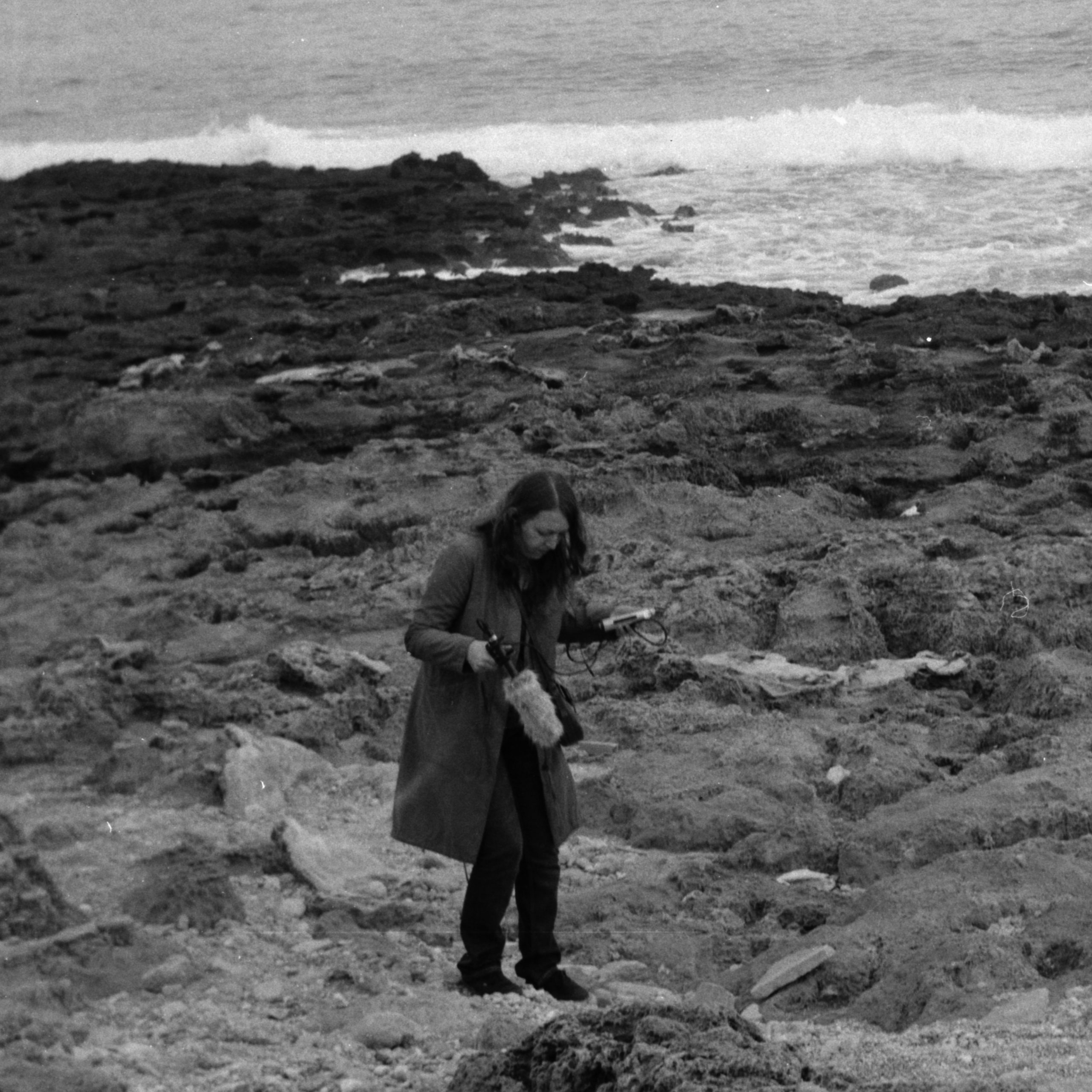 Sarah Bouttell
Chair
I am Sarah Bouttell and I joined the YWFA board in December 2019. I've been making films since age 18 - the first opportunity I had to use a video camera. I make work which is often called artists moving image or expanded cinema, predominately working in 16mm film with a DIY ethos. I work in collaboration with other artists and as a founding member of Film Bee (est. 2003, Newcastle upon Tyne). I produce short-form documentaries for BALTIC Centre for Contemporary Art about the exhibitions and engagement programmes, most notably filming and editing the BALTIC Bites series. I also have over 20 years experience documenting live art and performance, including music documentary and music video production. I feel very lucky to have had the opportunity to develop filmmaking skills as a young woman myself, I know how transformational this experience was in my life and I am delighted to be part of such an inspiring film academy that is enabling greater access to these experiences, challenging inequality and offering authentic experiences for young women to develop their skills, confidence and creativity.
Lin Gatiss
Always an admirer of the YWFA and its ethos, I was thrilled to be asked to join the team and contribute to such a relevant grass roots and inclusive charity. Having witnessed first-hand the YWFA enhance and enrich the lives of individual girls and young women - instilling resilience, gaining new skills and recognising their own worth – I'm proud the academy gives a much needed voice to young females in the north east, as well as a rare opportunity to work alongside female industry professionals. My experience lies within the media, business and education sectors (25 years+) and as an International Development Officer, I now promote educational opportunities worldwide.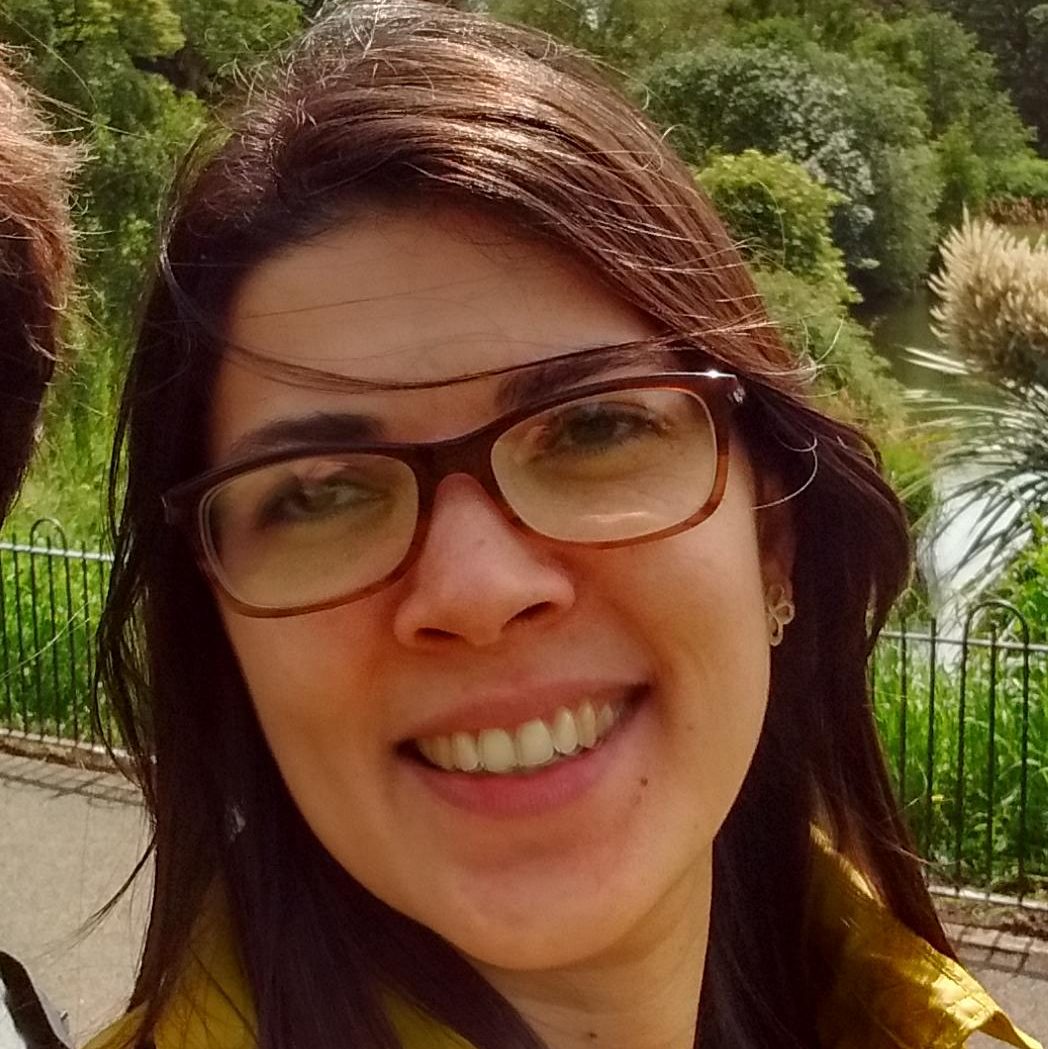 Denise Moura
I am Denise Moura and I joined YWFA in May 2018. While studying Journalism in 2003, I became involved in community projects in Brazil, supporting disadvantaged groups to speak out about their needs. By offering training and tools for them to set up their own news site the participants were empowered by telling their own stories and showing the world their perspective on various issues. After my graduation, I continued my academic life, studying the function of media industries and their impact on society. YWFA is for me the opportunity to empower young women from all backgrounds to express themselves while challenging inequality within the film industry.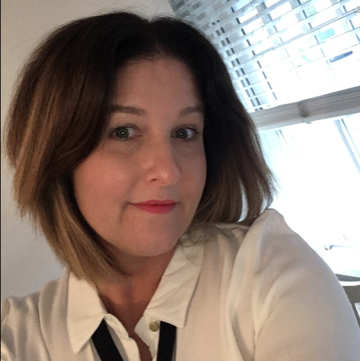 Fiona Scott
I'm Fiona Scott and I have been fortunate in my 19 year career to work with both voluntary and statutory organisations with young people and their families from diverse backgrounds.
As a qualified BACP Accredited Counsellor, I feel passionate about reducing the barriers and stigma that can still surround mental health and ensuring that young people have safe spaces that are freely accessible and have their voices heard. I strongly believe and have seen first-hand, how engagement in the creative arts and media are natural vehicles for young people not only to develop their skills in film, but also promoting self-confidence and interactions with peers; all of which are crucial in bolstering mental health and their holistic development.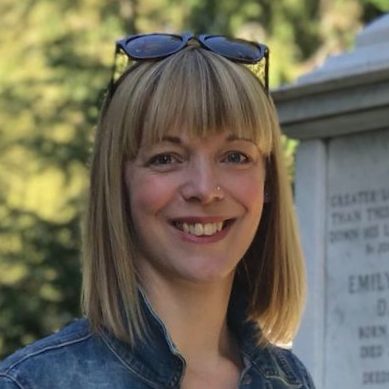 Sarah Ralph
I was introduced to the YWFA in September 2017 after working with the academy on a film-in-a-day workshop for girls from two schools in Newcastle and South Shields. I moved to the North East in 2015 for my day job and felt like I had spiritually 'come home'! I am a Senior Lecturer in Media and Cultural Studies at Northumbria University, and my research, teaching and public engagement focus is gender, culture and the media. I am co-founder of Girl-Kind North East (with Dr Sarah Winkler-Reid from Newcastle University) – a project which takes a non-problem centred approach to working with girls and young women in the region. From 2012 - 2015 I conducted research on the British Television Comedy Industry, interviewing writers, directors, producers and other personnel and have published findings from this on intersecting issues of gender, age and ethnicity within the industry.
Nicola Young
I joined YWFA in December 2020 having been introduced to the academy by Vice Chair Catherine Boland. Unlike the other members I don't have a film background. My career is firmly rooted in Marketing having worked in a mix of sectors from nappies to beer to live events and in specialist areas from research to innovation, brand management to campaign development. I moved back to the North East in November 2019 having spent almost two decades living in land locked areas like Geneva and Birmingham so I'm grateful to be back in the area to appreciate our glorious the coastline. Throughout my career I have loved helping others development both in terms of skills and confidence and am really excited about the opportunity to work with such an inspiring organisation.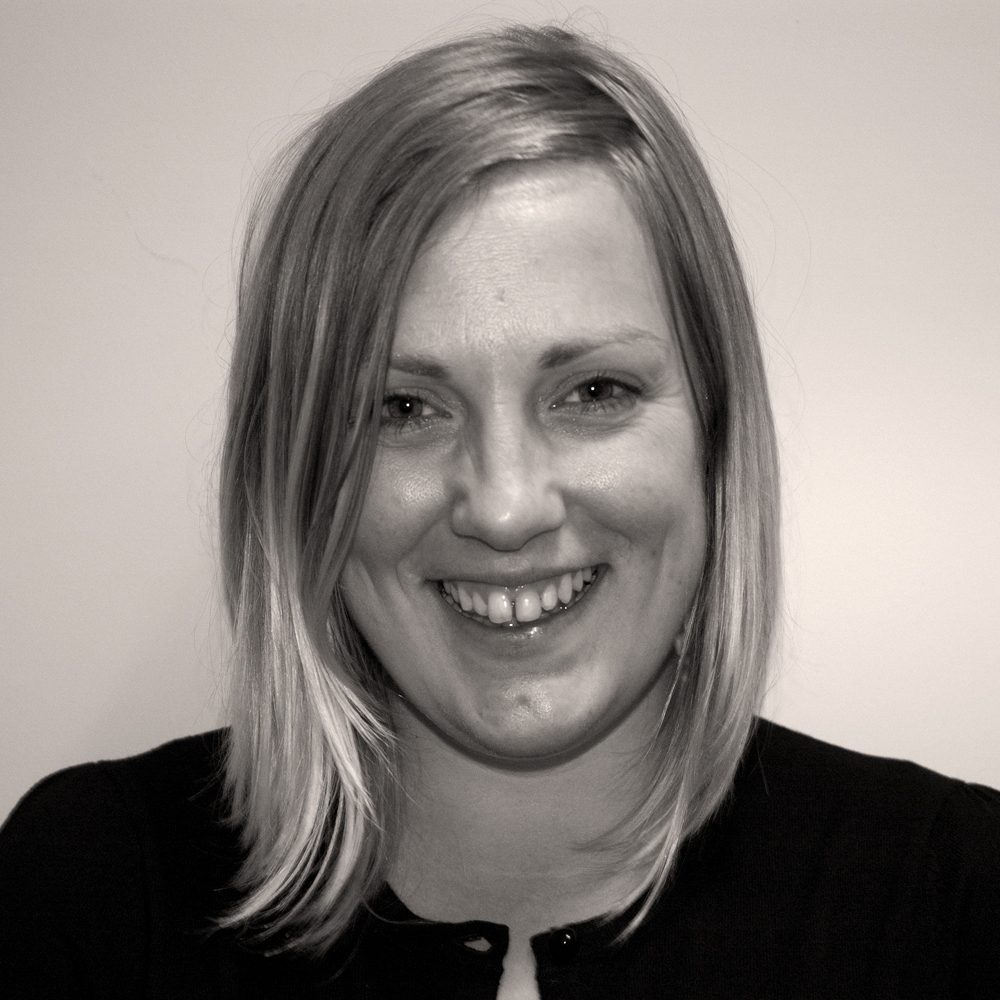 Ellie Land
Ellie Land is an award-winning animation Director, Educator, and Researcher. Her films are renowned for using emotive storytelling with compelling design. Her most recent work includes working with Iain Cunningham on his multi award-winning debut feature film Irene's Ghost and BFI funded documentary Bathroom Privileges, made with Rupert Williams and currently screening at festivals worldwide. Ellie is the co – founder of Animateddocumentary.com and is the Programme Leader for Animation at Northumbria University.