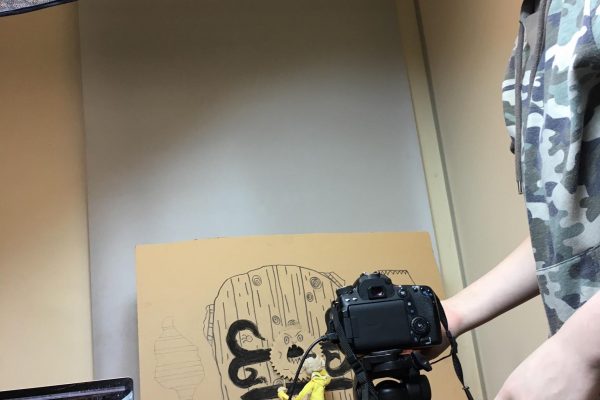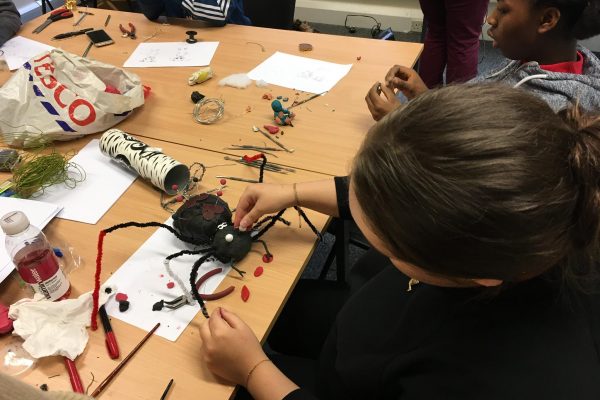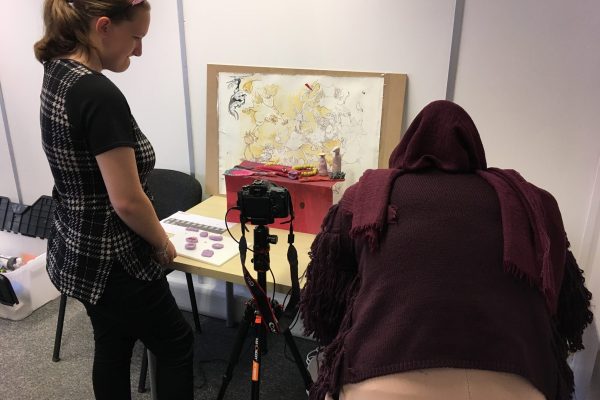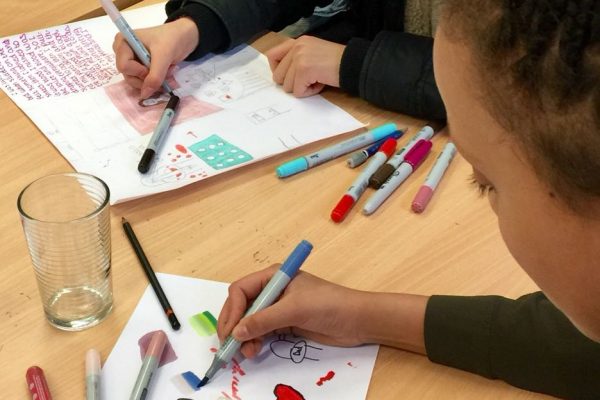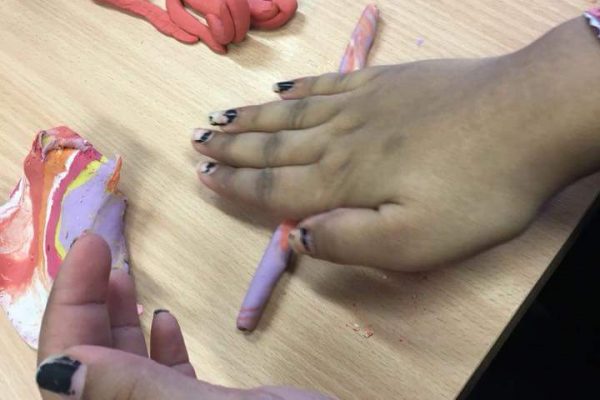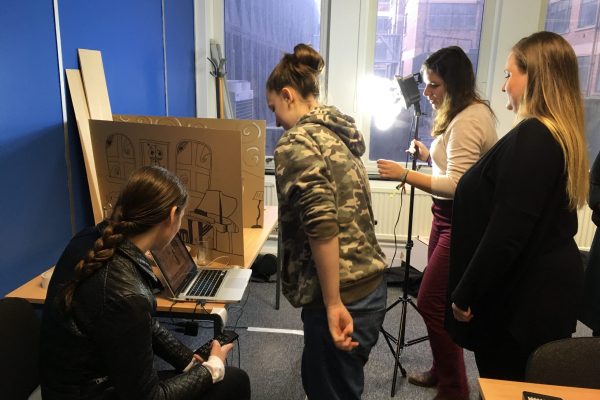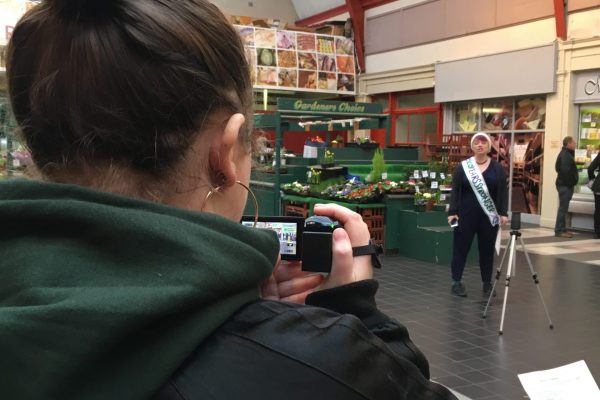 We would love for more young women aged 12+  to join our online Saturday Club, all you need to do is complete the online registration form below and then one of the team will contact you to get you involved.
The new online Saturday Club offers a safe environment for girls and young women to engage, discuss themes related to them and advance training in film and media industries. In these sessions, film mentors support the girls and young women to capture their active, authentic voices, creating films which come from a young person's perspective and explore situations which they have experienced. Mentoring and training enables the participants to tell these stories in their own language and style.
In the process of film production, they can develop new skills ranging from script writing, sound and image capture to directing and acting, enabling them to perform in different roles within the film industry.
Check our Facebook and Twitter feeds for details of the next Saturday Club.
Come and join us!