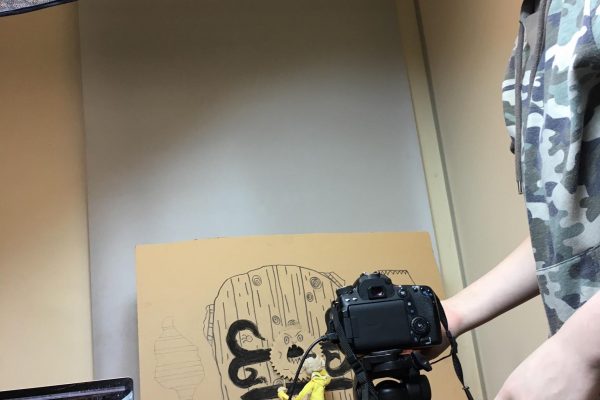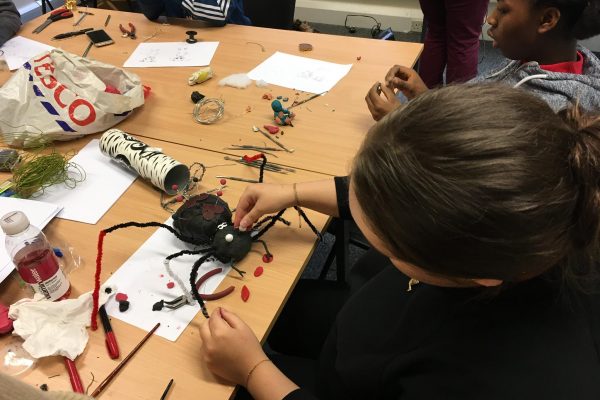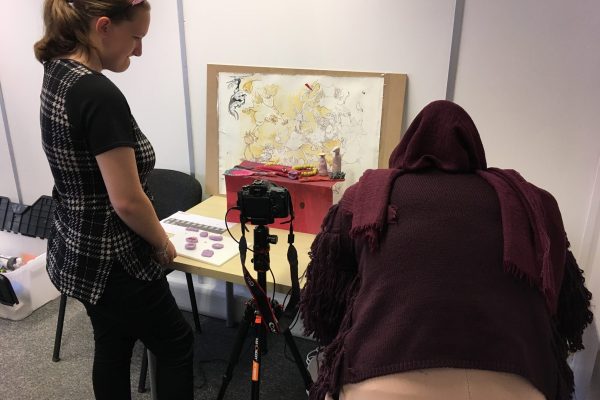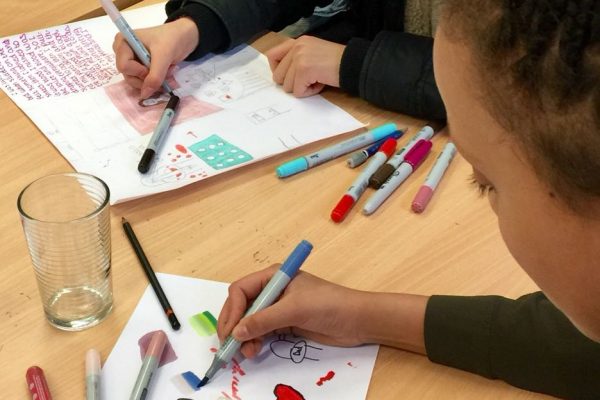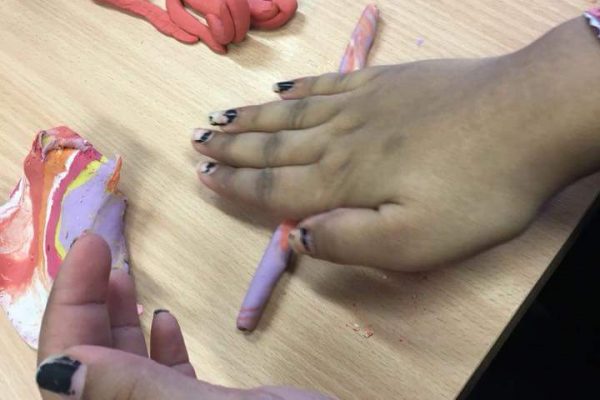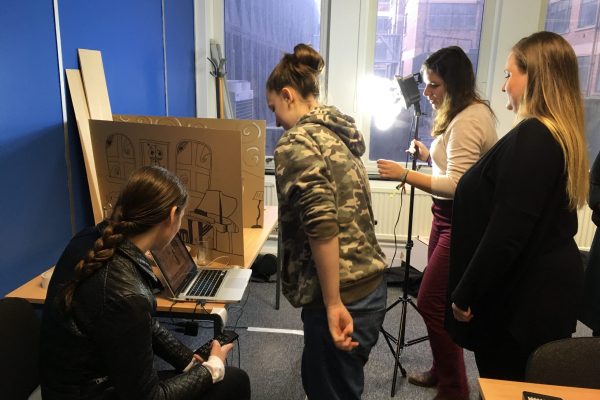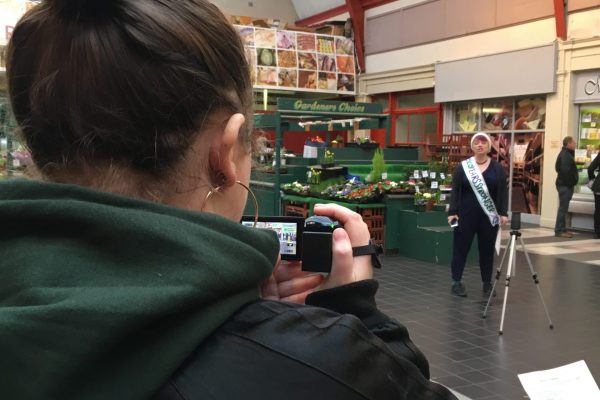 Are you interested in making your own films?
Are you 12 – 25 years old?
Do you have a story to tell and want to find creative ways to express yourself?
If so yes, the YWFA Saturday Club could be perfect for you
We provide a safe space for girls and young women to meet, chat and learn about film. Whether you're interested in a career in media or film or want to learn more about filmmaking techniques, our team can help.
And don't take our word for it this is what some of our members have said about the club.
Young Women's Film Academy is:
  "a safe space where I can build my confidence and make new friends".
  "an opportunity to learn about filmmaking and routes into the industry."
  "a judgement-free environment to experiment, collaborate and explore my creative ideas. "
So, what exactly happens at Saturday Club?
Our film mentors are skilled in supporting young people tell stories in your own language and style.
In the Saturday Club you will meet with other young women to collaborate on a range of different film projects from documentary to narrative shorts. You will learn more about scriptwriting, acting, editing, directing, sound production and photography, and have the opportunity to put these skills into practice.
Come and join us…..
YWFA Online
Just like everyone one else at the moment because of social distancing restrictions we have moved online.  While I know that its not the same as meeting in person it does mean we can continue with the Saturday Club whilst keeping everyone safe.
To be part of this amazing group all we ask is that you….
Arrive on time
Fully dressed (not in your PJs!)
Set yourself up in a place at home where you can chat
Remember others can see and hear you, so only share what you feel is ok to share
There will always be two members of staff in the workshops and if you feel you'd like to have extra support at any time, just let us know and we can arrange this.